Maile School Star Talent: Sammy Cash Bennett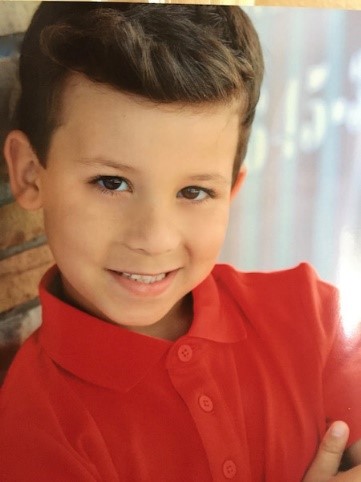 Maile School Kids Acting and Modeling graduate Sammy Cash Bennett has been acting and modeling for a little over a year now and loves every minute of it! He says he has fun doing this and doesn't care about the money. For no w anyway right?
With a name like Sammy Cash he is destined to be in the business. He has booked runway and modeled for Gymboree with The Maile School, as well as acting at the Winter Garden Theatre in The Jungle Book.
He landed a slime infomercial and shot a Legoland Beach retreat shoot that he enjoyed and had so much fun being apart of. Sammy recently was selected for an independent film called Home of the Brave through Maile School instructor: Shellita Boxie. This was his favorite thing to do, he loved it and can't wait to do more!
Sammy has taken the 1 day workshop, on camera kids acting, modeling and advanced acting as well as the improvisation program at The Maile School.
Sammy is a black-belt at Victory Karate and also performs with the Demo team. He takes hip hop and break-dancing at DGBEK Studios and has performed in live show with them.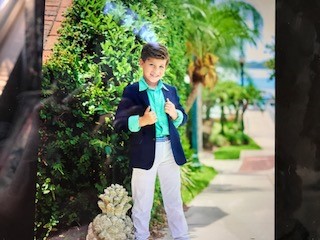 He never meets a stranger and has a spunky personality and is very genuine.
Sammy is sometimes referred to as an old soul. He's way beyond his years. We know he'll do amazing things!
Sammy's grandmother Sonya says, "We love the Maile School and it always feels like a family when we're there. The instructors and the staff are so knowledgeable and helpful. I'm always steered in the right direction. Thank you so much Maile team, Sammy was so lucky to have found you."
Wow, how nice!
We are lucky to know Sammy and we wish you continued success.
Call The Maile School today at 407-628-5989 for info on our programs.