Maile School Star Grad:
Riley Honohan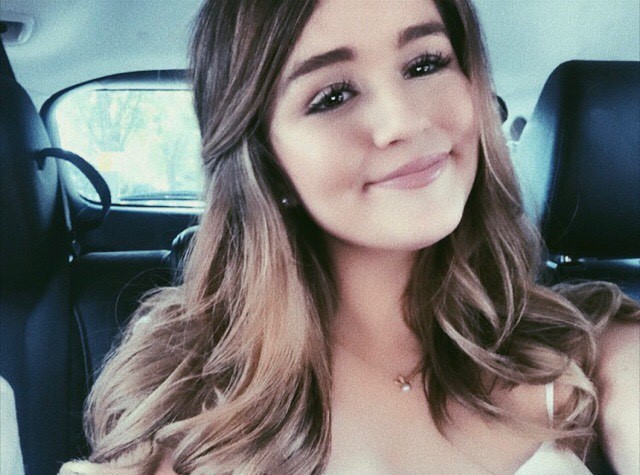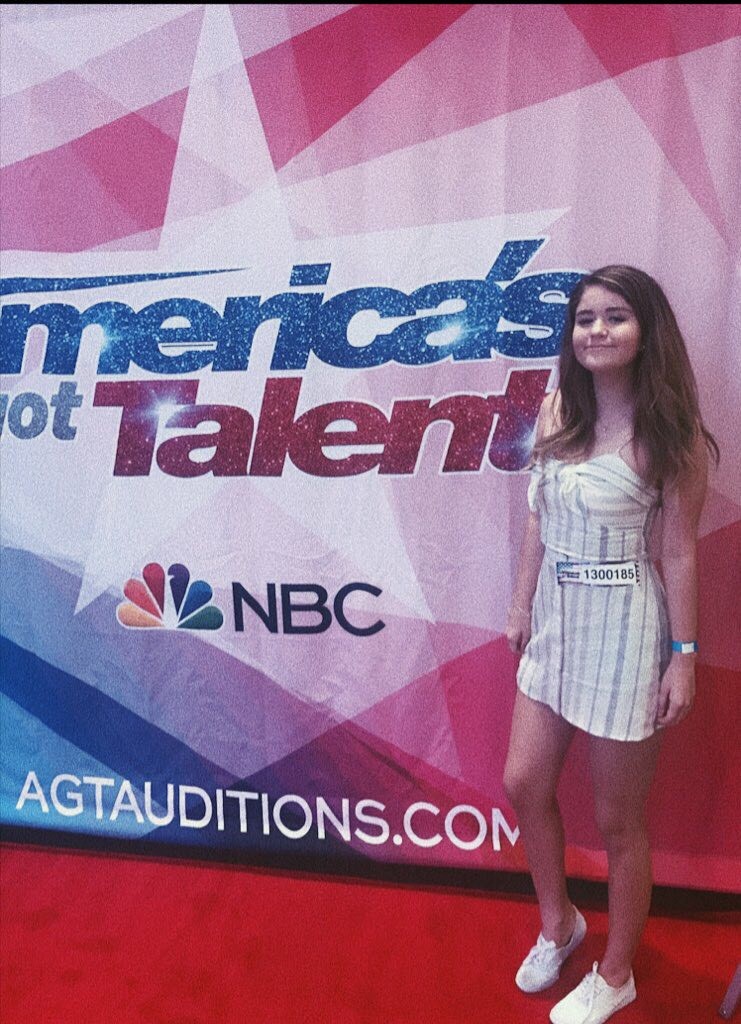 Riley Honohan is a 15 yr old Winter Park High School sophomore who is singer and song writer who has recently released her new Original single "Broken" . She was asked to write an anti-bullying song by Producer, Sean Roberts, of the short film "Amrak". This short film was created to bring awareness to the epidemic of Bullying. Riley will be singing it at the Premiere of the Film at Universal's City Walk on November 11th. Be on the look out for other Maile School grads who worked on the film as well!
Riley's song "Broken" was released on soundcloud and in 5 days had close to 4,000 plays. She was pleased to be asked to perform "Broken" last weekend at the Baldwin Park Festival.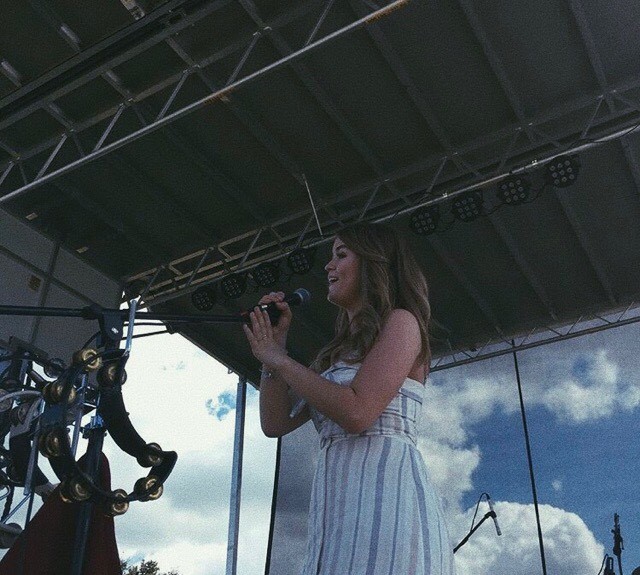 She will also be performing this upcoming weekend at the Central Florida Autism Walk at Cranes Roost Park as a show of support for all children with Autism and to let them know that they will not be "Broken" by anyone!
Her first single is available for pre-release on itunes currently and will be released officially on November 17th , so be sure to support Riley.
More good news is that she just auditioned for Americas Got Talent so hopefully she will be able to bring "Broken" to the big stage. Riley is currently working on writing two more singles to add to her first Album.
Riley is a graduate of the Image program here at The Maile School and worked with Maile's Vocal Coach Jim Braswell.
She is the daughter of Trevor and Julie Honohan.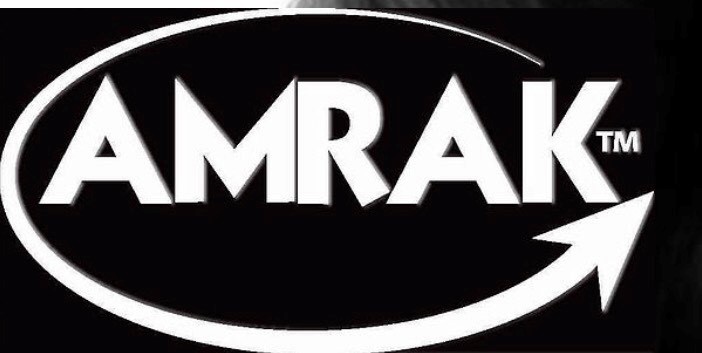 Please follow her @rileyhonohan for music release updates.
Broken – Single by Riley Honohan