Independent Country Music Artist
Noah Schnacky releases debut single 
"Hello Beautiful"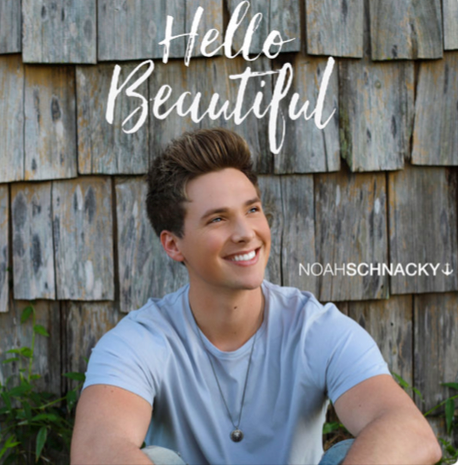 Landing #44 on the iTunes country charts and projecting to hit 1 million streams on Spotify within first week of release.
Maile School Acting Grad Noah Schnacky is a star on the rise not only for his handsome looks but his amazing talent.
Now at the age of 21, Noah is a Country Music Singer and Song- writer and has been writing and recording songs since the age of 13. He began traveling to Nashville, Tennessee to cut his first originals at legendary recording studios, "Sound Stage" and "Ronnie's Place" on Music Row.
In 2015, Noah began uploading covers on the social media platform, Instagram, and the world took notice. He quickly garnered a grassroots following of over 500K on Instagram alone with his raw talent as a singer/songwriter and his trademark love for his fans that he calls his "Anchors".
Recently invited by Radio Disney to "Take Over" their new RadioYOU program for the day, on January 27, 2018, Noah released his long awaited debut single "Hello Beautiful", sending shockwaves through the industry, reaching #44 on the iTunes Country Charts and amassing over 750,000 plays on Spotify in just 5 days.
Prior to the release, Noah introduced "teaser" videos featuring the song on his Instagram (@NoahSchnacky) garnering massive attention with a cur- rent total of over 15,000,000 views and climbing. Back in Nashville, Noah is finishing work on his anticipated EP due to release late Spring 2018.
We are so happy for Noah and wish him continued success!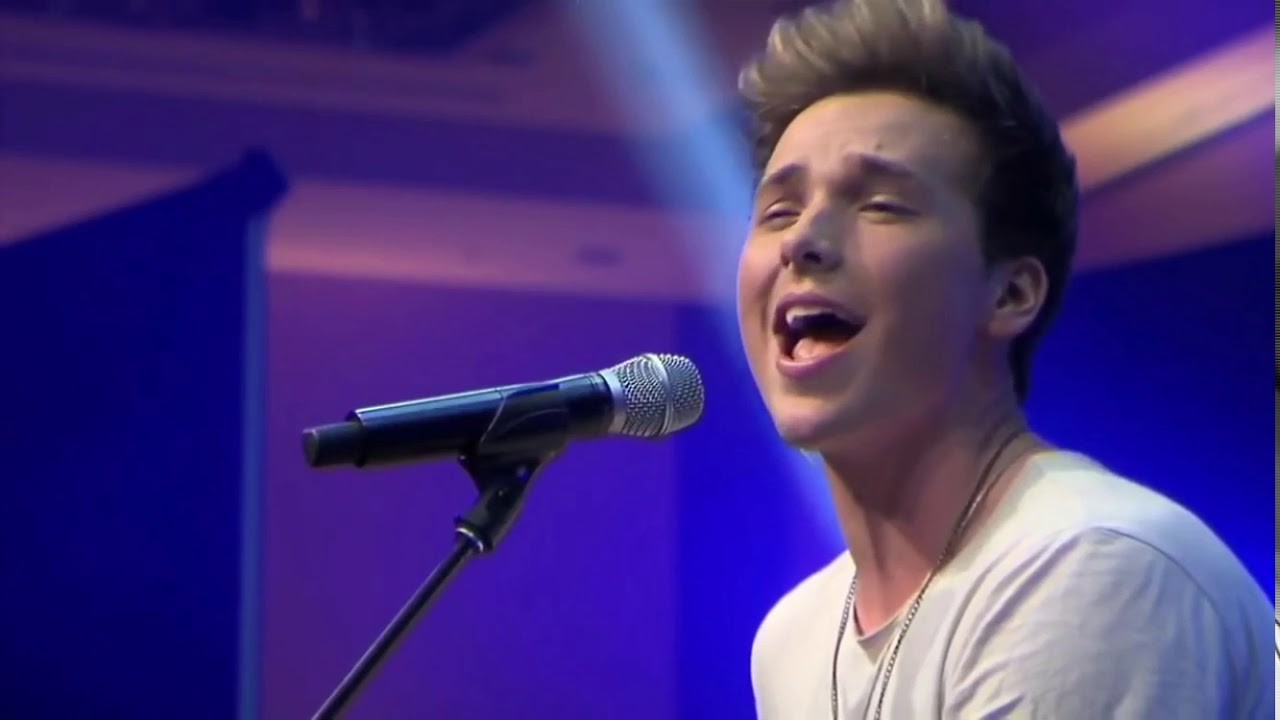 Be sure to follow Noah on Instagram: @NoahSchnacky
Hello Beautiful: https://recapture-entertainment.lnk.to/USpwgIN