Maile Star Talent: Michael Campion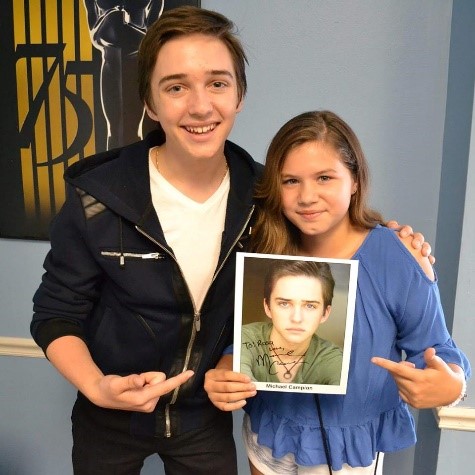 Michael will be hosting another Scene Study Workshop before he heads back to LA!
Michael Campion is best known for playing the role of Jackson (DJ's son) on the popular Netflix series Fuller House.
He is an actor as well as a model and has starred in the films Robo-Dog and Robo-Dog: Airborne as Tyler Austin, Christmas Trade with Denise Richards and William Baldwin as well as the movie Finding Eden as Sam.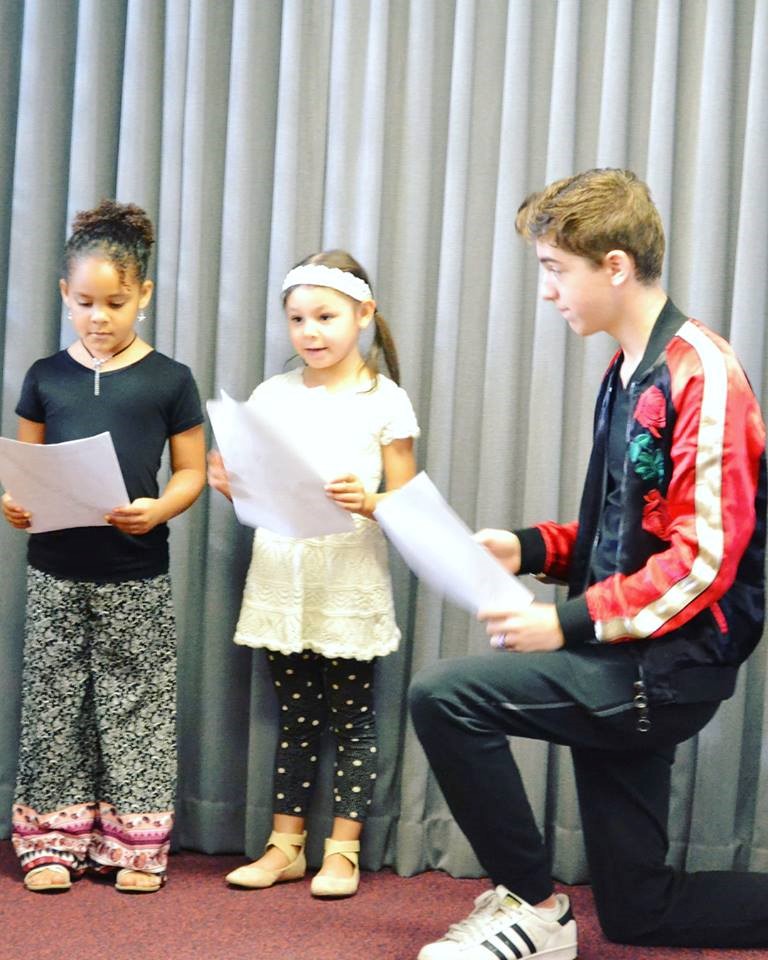 The Maile School is excited to have Michael hosting "AGAIN" his 1 day hands on scene study workshop for kids and teens.
The Fuller House Scene Study Workshop is on Sunday, January 28, 2018. We are offering 2 sessions, one in the morning and the other in the afternoon.
All students will train with Michael individually and perform in a showcase at the end. Parents are also invited in the last part of the workshop to have a Q & A session with Michael and his mom, Sheila. The workshop will end with pictures and autographs!
Makes for a great GIFT this holiday season!
There are seats still available.
Call The Maile Image, Modeling & Acting School to register at 407-628-5989.