Maile School Top Model:
Victoria Schnock
---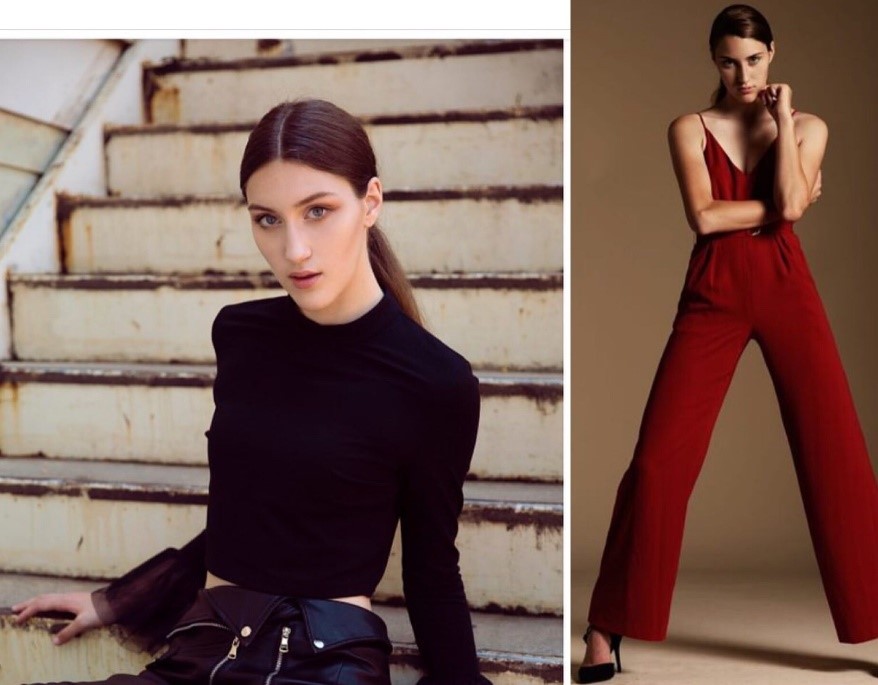 ---
Good things are happening for Maile School Modeling grad Victoria Schnock.
Last month this beauty, Victoria walked in the Greensboro preview fashion show. She walked for two designers in The Face fashion show and will be featured in the September issue.  She was chosen for a spread as well.  Victoria was one of three girls picked and the only one for the layout. She also walked the runway in a charity show for a NC designer. Victoria's agency is 3BlackBird Management out of Mooresville NC. The website is 3BBM.com.
The month of August was busy for her as well as she auditioned in New York City, Greensboro, and Charleston fashion weeks.  Her mother agent has packets ready to take to NYC and present her to some agencies up there. Victoria also landed print work for the Saint Augustine "Old Town Magazine".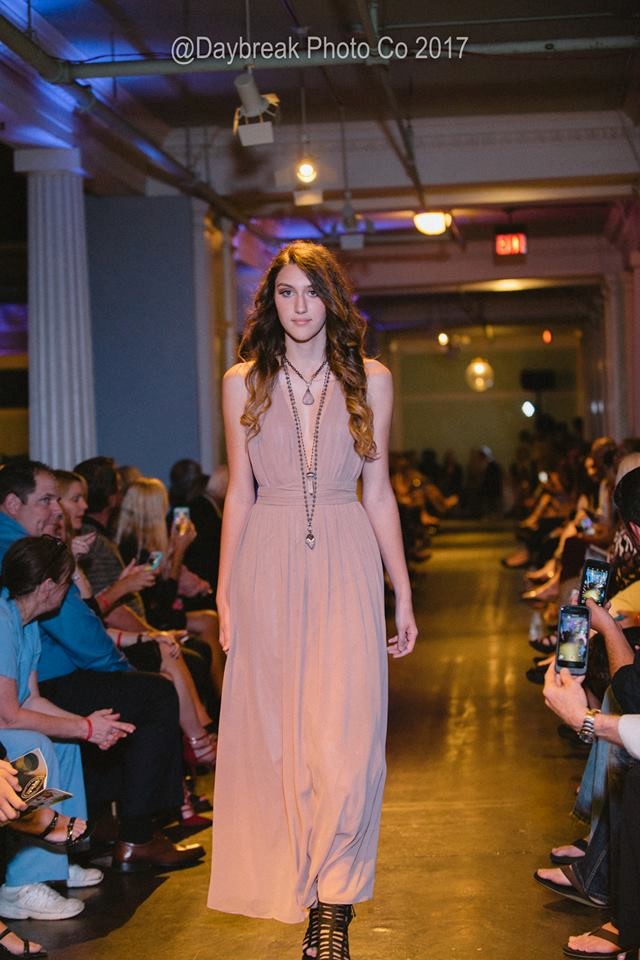 Mom Susan says, "What I wanted you to know is that Victoria would not be where she is today without The Maile School". 
We wish Victoria luck because next week Victoria leaves for New York Fashion Week and be walking for one designer as of now but has several appointments for castings for other shows.
In the spring, Victoria will be back in NYC for the Spring show. Then off to Rome for 10 days right after.
Victoria Schnock is definitely a star model on the rise.
The Maile School has been training talent since 1982. The school offers programs for adults, teens and kids call today for info at 407.628.5989.
---