Meet Maile School Acting grad & New Instructor: Dynell Ma'aseia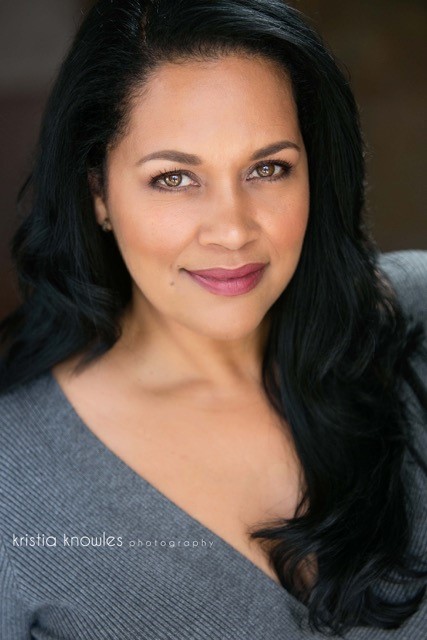 Dynell was born in California and lived there until she moved to Hawaii at the age of 11. She is of mixed ethnicity enabling her to book Ambiguous, Hispanic, African-American, Polynesian, and several others depending on the needed look. Dynell says, "I enjoy diversifying my roles and taking on new characters".
Dynell is a former graduate of the adult on camera and advanced program here at The Maile School. Over the past 15 years she has worked in every aspect of the business that include commercials, industrials, infomercials, voice overs, hosting, film, television, and casting. She's worked with many clients including SAG nationals with Publix, U.S. Census, Choice Hotels, and Tanzeum.
Dynell also starred in award winning films such as the independent film "The Turnaround" airing now on PuPureflix, as well as booking a recurring role on the Netflix series "Bloodline".  She continues working in the business and loves to share her experience and knowledge of acting with up and coming talent here at The Maile School.
We very excited to have Dynell part of the Maile team training students and helping them achieve their goals. She will bring her expertise and fun personality to the classroom.
The Maile Image, Modeling & Acting School has been training talent since 1982 and offers programs for kids, teens and adults.  Located in Winter Park. Call The Maile School for info at 407-628-5989.