Vote for Maile School
Modeling & Acting Graduate:
Kimberly Gilbert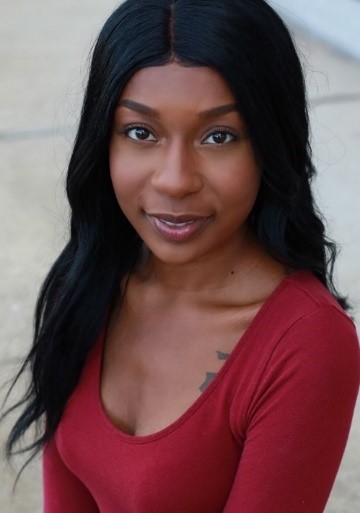 Maile School Professional Modeling and Acting grad Kimberly Gilbert was born in NY and raised in Florida. She has been modeling and acting for quite some time.
Kimberly says, "This has always been my passion ever since I was 12 yea rs old? I've had many obstacles that I had to face but nothing was going to stop me.  
 So I've entered a competition and who knows what the outcome will be. I hold this competition close to me, it's not just about money or a cover of a magazine it's about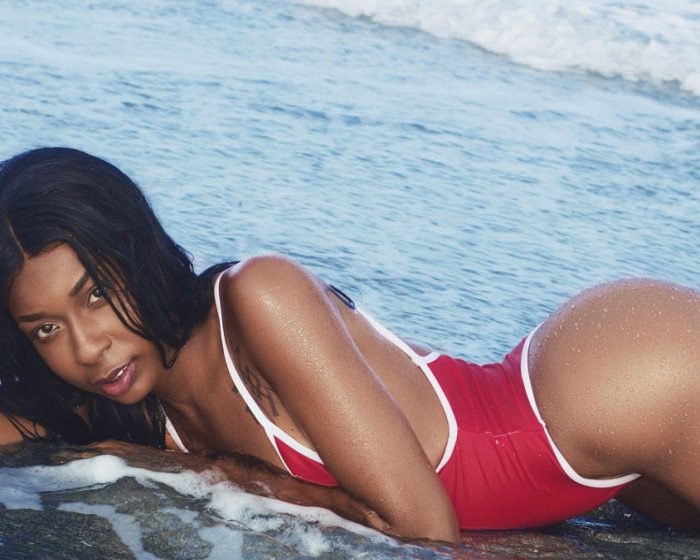 Representing a Brand that helps cancer patients. As I am a cancer survivor.
 It only makes sense to be the face because I too experienced this disease and I BEAT IT!  I'm here to inspire everyone who has been affected by it and show that no matter what you can do whatever you want and not let cancer defeat you! You can still be who you are, still be beautiful, and still live a healthy life.  I want to be the voice for everyone going through this and this platform is a good way to start."
Well said Kimberly.
We want to support you and you can too my clicking the link and voting for Kimberly.