Maile School Grad: Brandon Larracuente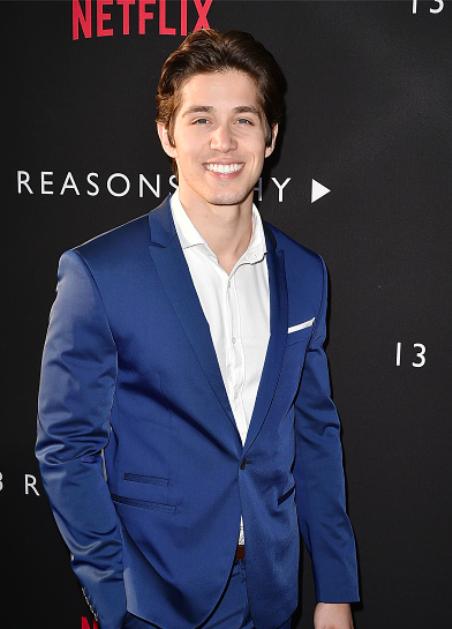 Maile School Grad Brandon Larracuente plays the role of Jeff Atkins on the popular Netflix series 13 Reasons Why.

The Netflix Original series 13 Reasons Why has quickly become the most popular show in the streaming service's history after just three weeks of its release.
The show has received quite a bit of attention along with our Maile School Graduate, Brandon Larracuente, who plays Jeff Atkins in the Netflix Original. With his recent debut on Access Hollywood, Brandon has reached the hearts of his fans showing his true personality which doesn't seem far off from the one portrayed in 13 reasons why.
Brandon's alias, Atkins, is in a series of flashback episodes as an extremely kind and genuine person who was not afraid to speak up and is always looking out for his friends.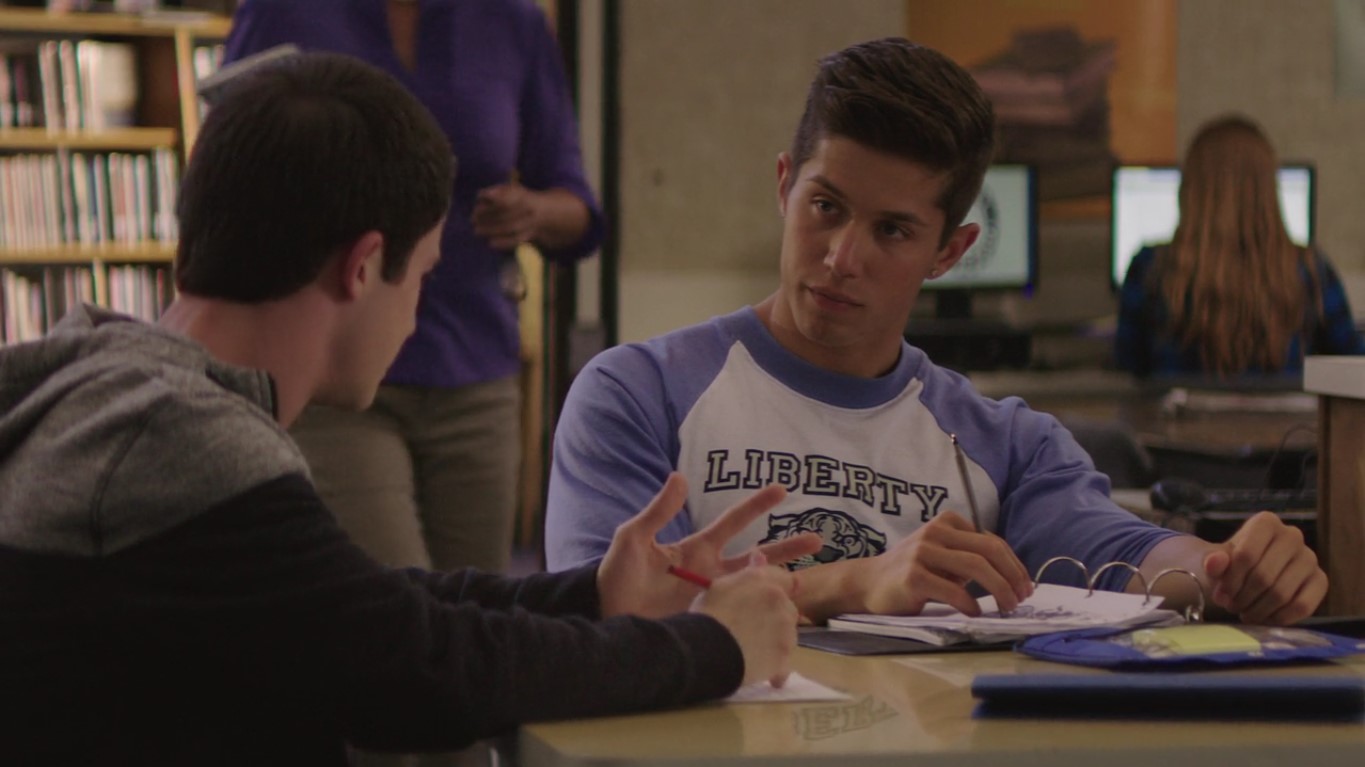 Brandon Larracuente was born in New York. At the age of 4, he was introduced to theatre where he played the part in two operas at the New Rochelle Opera House. Brandon began his acting career at the age of 8, where he starred in an Off Broadway show called "Desire". Upon moving to Florida, he enrolled here at The Maile School in the Acting Program. Brandon ended up starring in local theatre production "Charlie and the Chocolate Factory" and "It's a Wonderful Life".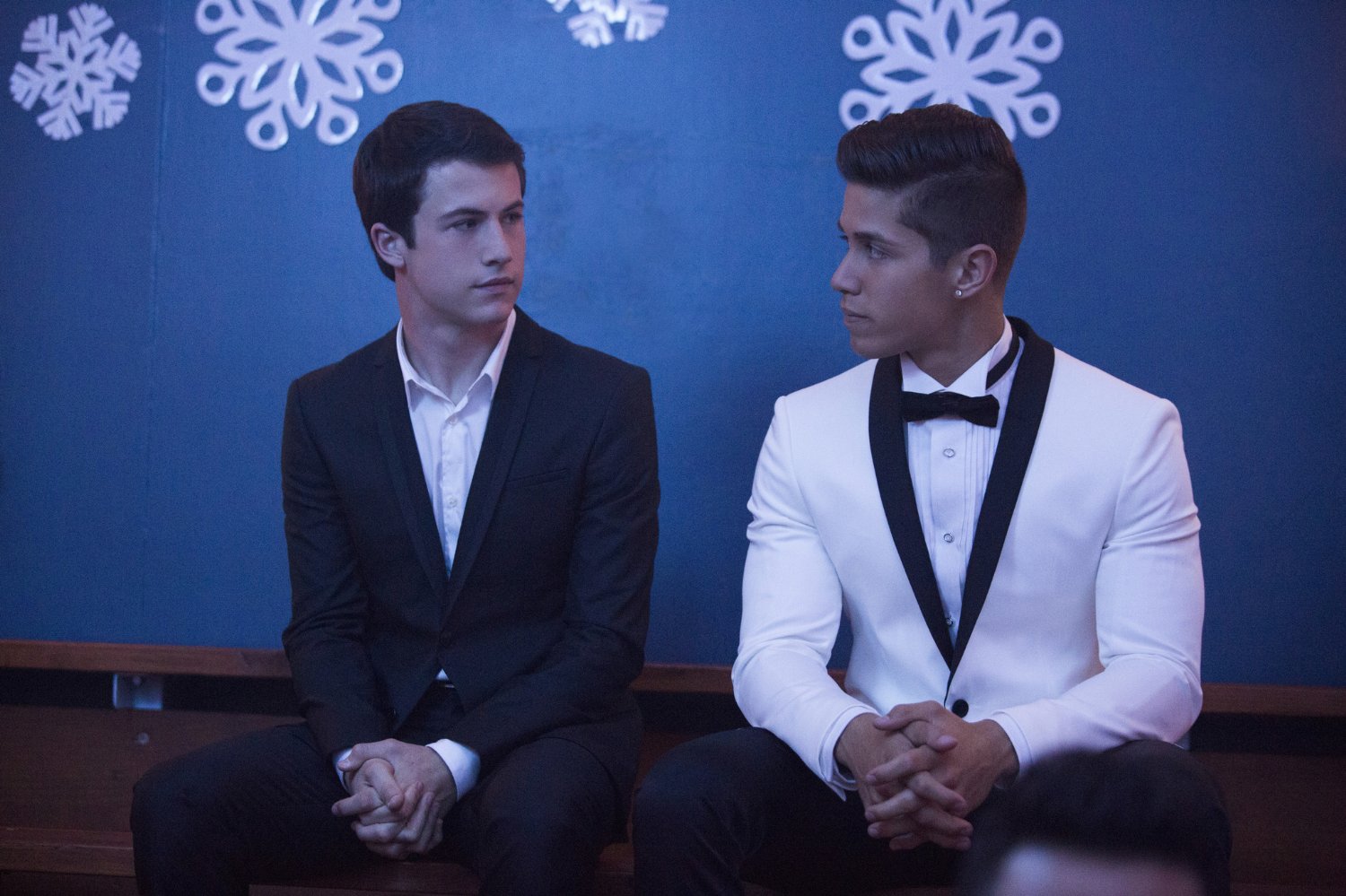 Brandon made his first television appearance in 2011, in a documentary series called "Got Home Alive." In 2013, he also appeared in an episode of A&E's hit series, " The Glades "(2013), along with Nickelodeon's popular show, " Every Witch Way " (2014) and NBC's series, Constantine (2014) as well as an recurring appearances as Ben Rayburn in Netflix's Original Series, Bloodline (2015). Other credits include Max Steel (2016), Rings (2017), Baywatch (2017), and Bright (2017) to name a few.
Brandon Larracuente is a Maile School Star Graduate of the acting program.
We are so happy to hear of his success story and cannot wait to see what is next for this star.
If you're interesting in starting a career as an actor or model than contact us.
The Maile School
 (407) 628-5989.