MEET MAILE SCHOOL STAR GRAD:

KRYSTLE LYNCH
---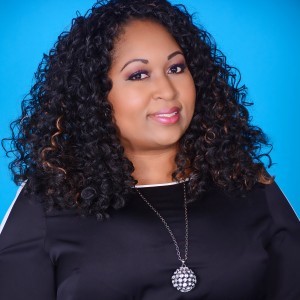 Maile School grad Krystle Lynch is an actress, author, and speaker. She has been featured in First for Women Magazine for her Online Plus size resale boutique called "Miss Gorgeous".
 Her industry works includes commercials for Walmart and St. Pete General Hospital. Print for The Orlando Sentinel, quoted in Cosmopolitan Magazine, and quoted in SheKnows.com.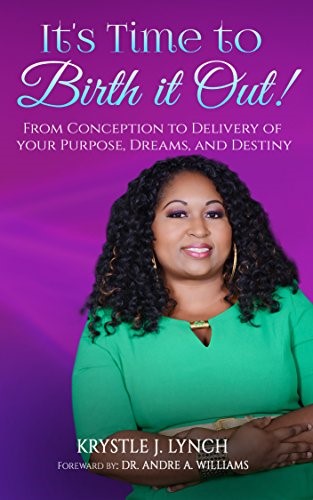 Krystle is also the author of "Miracles Do Happen", It's Time to Birth it Out", and "Fit for the Crown", and other titles.
 Krystle and her family were the March of Dimes Ambassadors for 2016, and were featured in Focus Magazine / Radio and Style Magazine to share the story of her son's premature birth of 1 pound.
 She is also a certified life coach, and enjoys helping others reach their goals.
 Krystal came to The Maile School the other day to shoot new headshots and we were able to catch up with her on all her success. She says, "It seemed like yesterday when I was competing in pageants as a teenager, and The Maile Acting School experience has always had an impact on my life. Thank you so much for sharing my bio and what I have been up to, that is such an honor".
 In her spare time, Krystle is acting, writing, judging pageants and public speaking.
 We wish her luck as she will be competing in the American Natural Beauties Pageant on September 2-4. www.krystlelynch.info
---