Maile Star Grad: Josie Pantoja
---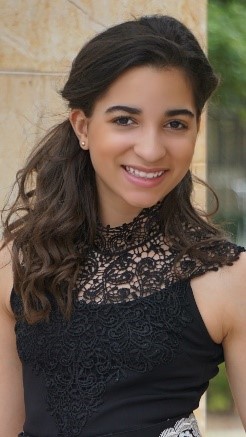 At the age of two, Josie grabbed an open mic during a family birthday party and put on a show! This 12-year-old triple threat has been singing, acting, and dancing ever since.
Josie keeps a busy schedule, balancing Honor Roll academics while singing at local festivals, such as, The Kids and Family Expo, The Back to School Music Festival and she will be performing in November at The Festival of Trees as well as other venues throughout the year. In addition she performs in two theater performances a year, whilst also taking acting, voice and dance classes.
Josie's love for performing has rewarded her with a trip to California to represent Team USA at the World Championship of Performing Arts, an upcoming trip to Atlanta to sing at The Child Model Magazine Summer Fashion Parade, an appearance in an Universal Studios commercial, an acting role in the soon to be released anti-bullying film "AMRAK" (which will be shown at The Urban Film Festival at Universal Studios this November), and the opportunity to participate in classes and workshops at the Maile Studio due to her winning Maile School annual Talent Show!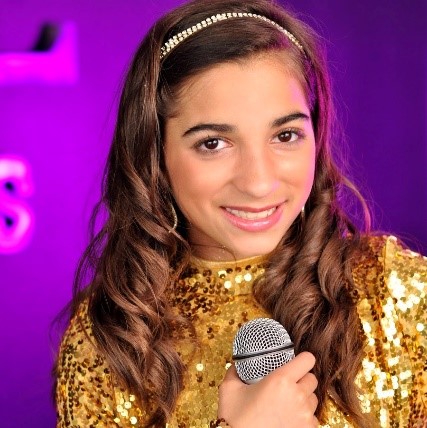 Josie chose to be homeschooled this year to pursue auditions and other opportunities. This choice has already proven to be worthwhile, as she has been selected for a key role at the Orlando Repertory Theater's musical performance of "The Best Christmas Pageant Ever".
Marisol, Josies mom says, "Thank you to Maile's for the acting classes and workshops Josie has attended. They have helped Josie build confidence and improve her ability to express herself in her day-to-day life. Maile's has taught her to believe in her talent and that she can do anything she puts her mind to!"
You can see Josie's music videos and performance clips by subscribing to her YouTube Channel and following her on Instagram @josiepantoja_music or @josie_pantoja
Also to see Josie in action come to Macys in the Seminole Towne Center Mall this Saturday as she will open up The Maile School fall fashion show at 1pm.
---
The Maile School offer classes for kids, teens and adults.
Call today for info 407-628-5989.