Maile School grad
Justin Jarzombek on Nickelodeons:
I Am Frankie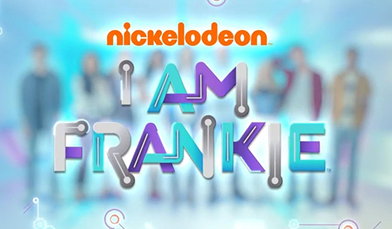 ---
C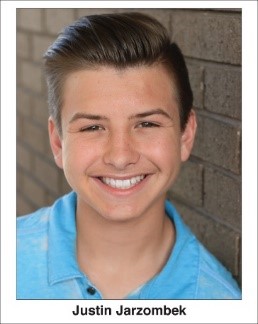 ongrats to Maile School teen acting graduate Justin Jarzombek as he is on the new Nickelodeon show titled I Am Frankie. He is a "guest cast" member and will play the role of John Travis in several of the episodes. His first appearance will be in episode 4. I Am Frankie will air on September 11th.
 To see Justin in action check out the link below
Click Here.
Justin is 15 years old and is a sophomore in high school. Recently just switched from Celebration High School to Florida Virtual School in order to film season 1 of I Am Frankie on Nickelodeon.
This is the first role Justin has received since attending and graduating from The Maile School last year.  He had such a great time with the cast, filming at the new Viacom Studios in Miami. This was the first series to be shot in the new state of the art Viacom International Studios in Miami.
Justin's mom Nanette says, "His favorite thing at the Maile School was doing improv… this inspired him to attend a two-week Improv summer camp at Second City in Chicago last summer. His goal is to attend and receive a degree in Comedic Studies at Columbia College in Chicago as they have a direct class connection with Second City and then move on to Saturday Night Live."
Justin has taught himself how to play the guitar, ukulele and the keyboards and this is where you will find him when he is not busy filming, auditioning, doing school work or watching Jimmy Fallon!
Justin says "The Maile School is a place where you can be yourself while also being in the company of the most helpful and kind people on the planet. They know the industry and are more than willing to go the extra mile to get you started."
We are so proud of Justin and wish him more industry success.
Support Justin and watch Nickelodeons' I am Frankie!
---