Maile School Makes For A Great Gift!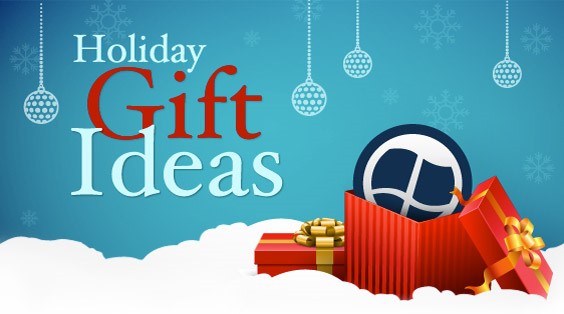 Breaking Into The Business at The Maile School!
The Maile Image, Modeling & Acting School has been training talent in Central Florida since 1982, longer than any other school of its kind.
The Maile School has graduates working world wide in the areas of commercials, runway, print, feature films, TV, industrials, voice overs, radio and fashion.
Hundreds of TV commercials, music videos, films, industrials, and print campaigns are cast here at The Maile School each year.
The Maile Image, Modeling & Acting School is the hub of the entertainment industry and home to top Casting Director John Peros. John has cast for top clients such as Publix, NASCAR, Disney, Sea World, Universal, Papa Johns, Florida Hospital, Bright House, Coors and all major networks like ESPN, ABC, NBC, MTV and FOX to name a few.
Our school is recommended by casting directors, agencies, photographers and actors. All of our instructors at The Maile School are professionals in their field and teach in their area of expertise.
The Maile School offers programs for kids, teens and adults in the areas of on camera acting, professional modeling and image and confidence development. So if you are looking to break into the business and book commercials, TV, film or modeling or just to better yourself and enhance your image with  makeup, communication skills, public speaking, poise or interviewing we have a program just for you.
If you are looking for a different gift to give this holiday season then look into what The Maile School has to offer.
Call today for info 407-628-5989!