Maile School
Star Talent: Frank Monroe
Maile School is happy to share adult acting g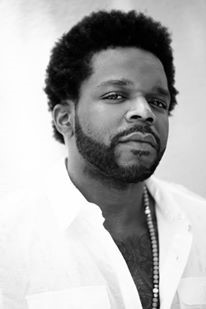 rad Frank Monroe's story.
Frank is known to fans as "Khing Jus Wurk" and has made his life's work pushing boundaries and accomplishing the unexpected. A product of the foster system after his biological parents were denied custody following drug abuse, Khing has done the unimaginable. The first person in his family to go to college. Khing is in the pursuit of becoming a household name in the industry as a rapper, model, fitness enthusiast, and actor. Khing is a rapper you can root for; a true Cinderella story and an inspiration to every young person on the streets who feels that they cannot accomplish anything. He is successful because of his tenacity and perseverance.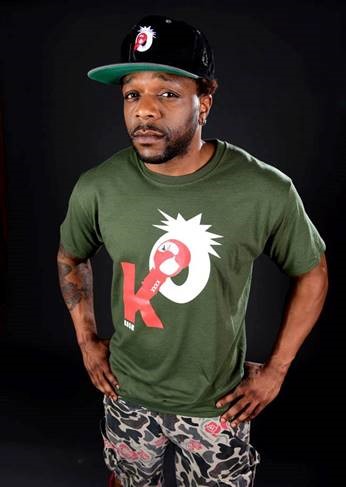 Frank says, "Without the lessons I learned at The Maile School I would not have been prepared for being on set. I learned how to handle myself as well as what to expect. I was able to follow the lead of the directors, hit my marks as instructed and to listen before acting as told by my instructors. Improv was a big part of being on the set of "Marvels Black Panther". My role was a Border Warrior and I really fell into the role. I advocates that through hard work and effort, anything is possible.
Having spent his childhood in group homes, foster care, homeless, and even in jail, he never knew what his future would hold, but he never gave up the faith that eventually things would all fall in place – and that's what happened.
Some of his industry work includes LG G6, Full Sail Productions, KO5M Clothing, VH1 and Marvels Black Panther as a Border Warrior.
Franks says, "I enjoy life as a performer, entertainer and traveling the world and sharing my story".
Continued success to you!
The Maile School has been training talent since 1982!