Nothing Can Stop Ellen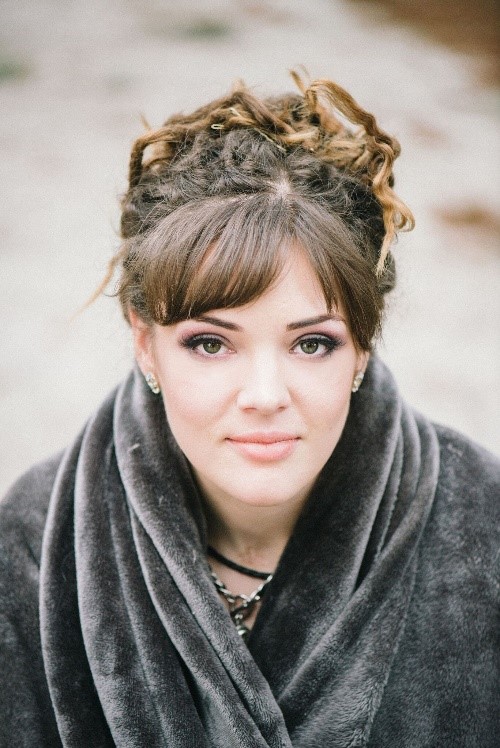 We are happy to have Ellen Becker at The Maile School. She is a very unique, eccentric, and compassionate young woman who's currently on the up rise with life.
Growing up near Youngstown, Ohio with plans to attend college and play softball Ellen's life took a 360° turn. At age 18, a few weeks before college she was in a devastating car accident. With doctors predicting the worst "if" she would wake up from her coma. 3 weeks later, by the grace of god, she woke up and healed from a traumatic brain injury while still paralyzed from the chest down.
After deciding to move to Florida with her mom to attend an exercise based recovery program, she has pushed herself to accomplish much more. 7 years later she is working hard to achieve independence, get back on her feet, and live life.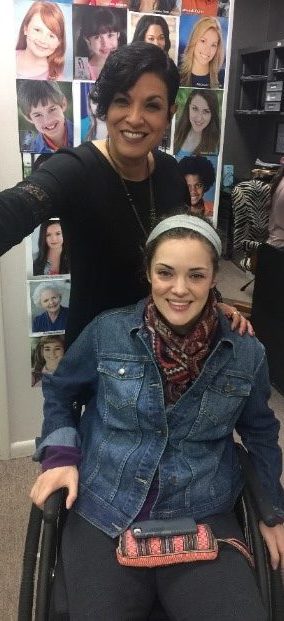 While continuously focusing on healing herself Ellen is very in-tune with her mind, body, & spirit. Enjoying things like, writing, painting, gardening, and listening to music.
Ellen is here at The Maile School working on breaking into the industry in modeling and commercials. She is working with Maile School instructor Leeza Perez.
While recently accomplishing goals like getting a part-time job and a vehicle adapted for her to independently drive. Her goals in life are a bit more intense like, "changing hearts & lives". Ellen plans on using modeling as the start of a platform to put her radiant heart and "one of a kind" look, smile, and story to help not only herself but inspire others.
We are so happy to help Ellen work toward her goals.
Nothing can stop her!
Go Ellen!!