Advanced Acting for Teens & Kids 
Monologue & Scene Study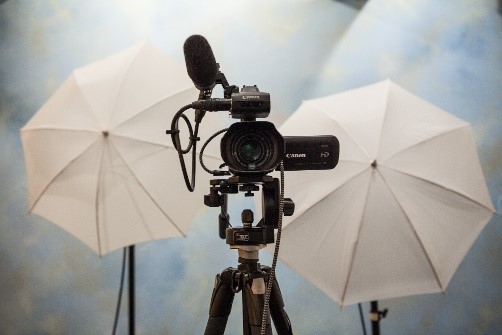 This advanced level program allows each student to work on an agent ready Monologue & Scene Study Development. Students interested in taking this program must be a graduate of our teen or kids acting program or is a working industry actor with a current headshot and resume.
In this hands on program all students will film their individual monologue that will be emailed to you so you have a piece of your work. Students also perform their scenes and monologue live in front of a Screen Actors Guild Agent for representation as well as for parents, friends and family.
All parents attend a session on breaking into the industry covering agents, headshots, resumes, booking jobs, how to avoid being taken advantage of and so much more.
This exciting program will also cover Character Development, Choosing and Selling your Monologue, Performing your Monologue On Camera (students receive an email of their personal monologue), Scene Study, Working with Partners, Making your Scene Believable and so much more.
Hurry the next program is starting this Saturday November 4th and is 8 weeks from 3pm to 5pm!
The Maile School has produced many successful graduates such as Jack Grifffo as Max from The Thundermans on Nickelodeon, Vincent Martella as Phineas on Disney's Phineas and Ferb, Stefanie Scott as Lexi reed on Disney's Ant Farm and Michael Campion as Jackson on Fuller House.
Call The Maile School today at 407-628-5989.