Meet The Maile Schools Adult Acting Instructors
Breaking into the business at The Maile School and enroll in our Adult On Camera Acting Program. Train with our industry professionals.

Meet Stephanie Bowen who began her career in the entertainment industry as an actress. She graduated from Rollins College with a BA in English and a minor in Film Studies. Stephanie previously worked with Screen Actors Guild agency which shaped her eye for talent in the industry. She has booked for various feature films and TV shows such as CW, NBC, & UPN as well as specials for food network and the History Channel.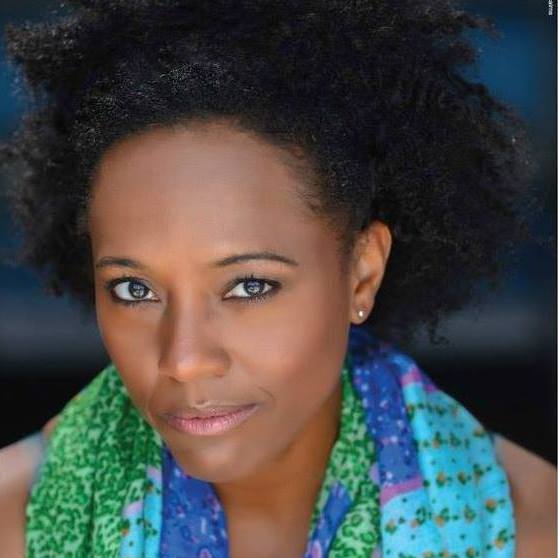 Another instructor that represents The Maile School is Shellita Boxie. Shellita is an industry vet and her previous credentials include commercial work for Disney, Publix and Universal. Shellita's work doesn't just stop with TV Commercials. She also has played a feature role in the popular soap The Young and the Restless as well as Marvel Captain America Civil War, The Hunger Games: Mockingjay Part 1 and Part 2 and AMC's The Walking Dead. Shellita has also playing stunt double roles for Tyler Perry's Madea's Big happy family and Janet Jackson in why did I get married two.

Jim Braswell has over 25 years of experience in the entertainment industry. He was a Judge at Disney's American Idol Experience for 5 ½ years. Jim has performed on staged from Tinseltown to O-Town. He was last seen on the silver screen in the critically acclaimed Footprints. Jim's TV and commercial credits include Publix, Taina, Nip Tuck, Numbers & the NBC soap, Passions. His stage credits range from Angels in America to Godspell. Jim received Critics Choice Award for Best Male Performance at The Fringe Festival for Thomas Jefferson: My Master, My Slave, My Friend
Last but not least, Lance Smith who is most widely known as the voice of CMT. As a Nashville native,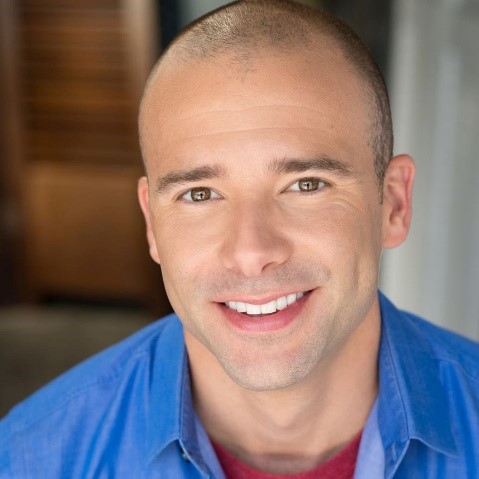 Smith spent nearly a decade hosting a variety of programs for Country Music Television, most notably CMT's Top 20 Countdown where he often interviewed many of today's biggest stars. During this time on the MTV Network he found himself acting on the big screen in comedies like Larry the Canble Guy health inspector and delta farce. Continuing his television hosting career, Lance hosted season one of the Weather Channel's Weathering Disaster before landing at the anchor desk of the morning infotainment show The Daily Buzz. Lance also is the voice of the Tennessee Titans during NFL Football Season.
As you can see The Maile School is a place where our instructors are experts in ALL fields of the industry.
We are so happy for all of the work our professionals have put in toward the industry and they are ready to train and teach what they have learned in their journeys.
The Maile Image Modeling and Acting School has been training talent in Central Florida since 1982, longer than any other school of its kind,
The Maile School has graduates working world wide in the areas of commercials runway print feature films TV industrials voice overs radio and fashion
Call today 407-628-5989